Latest News
Some interesting developments in the WHS Industry.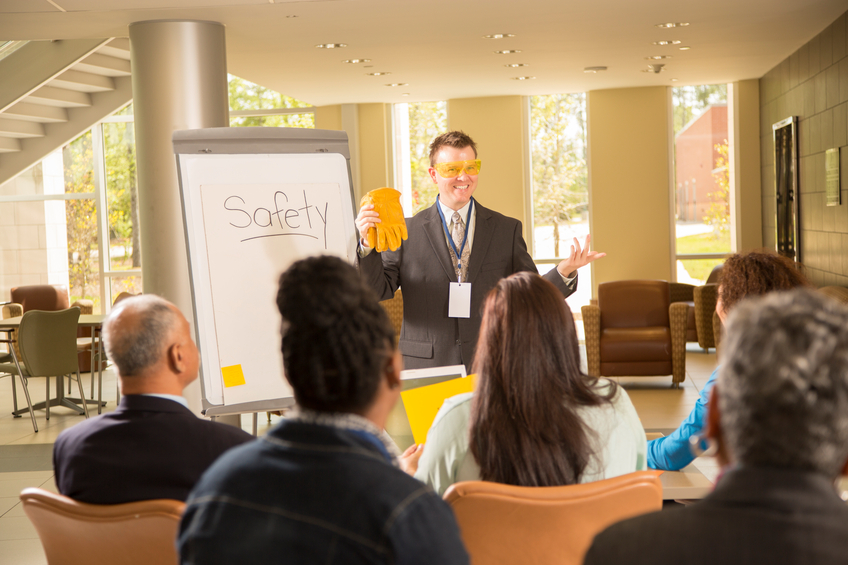 Workplace Inductions  What is a Workplace Induction? A workplace induction is a process that ensures new workers receive accurate and consistent information on how to perform work tasks safely. An induction should always be performed before workers or contractors...
read more
Free Consultation Service
WHS Consulting Hunter extends to your business a complimentary 1 hour consultation/site visit with business owners and managers.