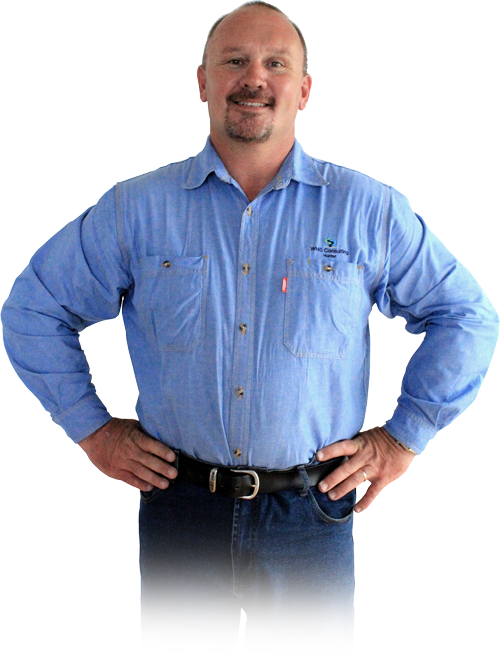 WHS Consulting Hunter
A consultancy professional specialising in Work Health & Safety for your business.
Work Health and Safety Consulting in the Hunter
We can provide you with personalised safety systems and documentation to enhance your business safety, needs, culture and most importantly budget.
We consult in work health and safety in the Hunter, Newcastle, Port Stephens, Central Coast and Lake Macquarie regions.
Free Consultation Service
WHS Consulting Hunter extends to your business a complimentary 1 hour consultation/site visit with business owners and managers.