WHS Client Testimonials
Hear from some of our satisfied clients.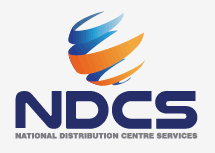 'I would highly recommend WHS Consulting Hunter to anyone looking for professional advice at a reasonable price. Jason has always gone above and beyond and has always been professional and helpful in his approach. Jason is always willing to work with you and your team on a national level to ensure best practice. Champagne customer service at its best!'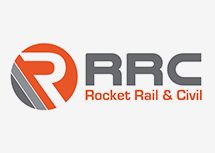 "Jason has recently been providing Work Health & Safety advice and PPE for our business. He has provided exceptional service at an affordable price, I would recommend WHS Consulting Hunter to anyone who needs advice in WHS for their business.
On a National level WHS Consulting has not let us down and is now supplying RRC with PPE in NSW, VIC and QLD. Jason thinks outside the square and will always offer advise and ideas if he believes there is a better way!"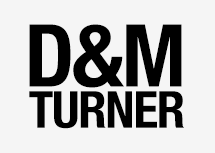 "We are a small business providing commercial maintenance services to a broad range of clientele.  To ensure we were meeting our WHS requirements, we engaged Jason Byrne of WHS Consulting Hunter to check over our safe work systems as well as tailoring Safe Work Method Statements to suit our workplace. The process proved to be highly beneficial, very cost effective and most importantly created an impact that has proved immense.
We could not recommend Jason highly enough.  Professional service, invaluable advice, continued ongoing support and exceptional customer service are just a few of Jason's attributes that come to mind. It is a privilege to work with Jason and have WHS Consulting Hunter as part of our company profile!"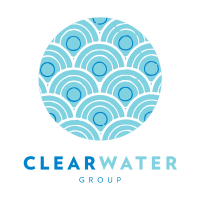 'I have been dealing directly with Jason for all our PPE needs and have found his pricing very competitive and quality has always been of high standards.
I would highly recommend WHS Consulting Hunter to any company looking to deal with a reputable and reliable supplier.'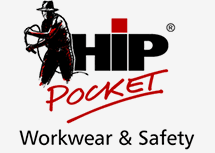 "We wanted an independent company to come and review our operating procedures and ensure we are fulfilling all our workplace safety obligations.  Jason went the extra mile to be helpful, was a pleasure to work with and extremely knowledgable.  I wouldn't hesitate to recommend him."
Free Consultation Service
WHS Consulting Hunter extends to your business a complimentary 1 hour consultation/site visit with business owners and managers.